Kicking off the opening of my Redbubble shop (emptybamboogirl.redbubble.com), I have a series of sea creatures – jellyfish and a ghostly octopus – available on a wide range of items: throw pillows, stickers, tote bags, travel mugs, notebooks and much more.
And now, the latest collection available is Happy Clementine!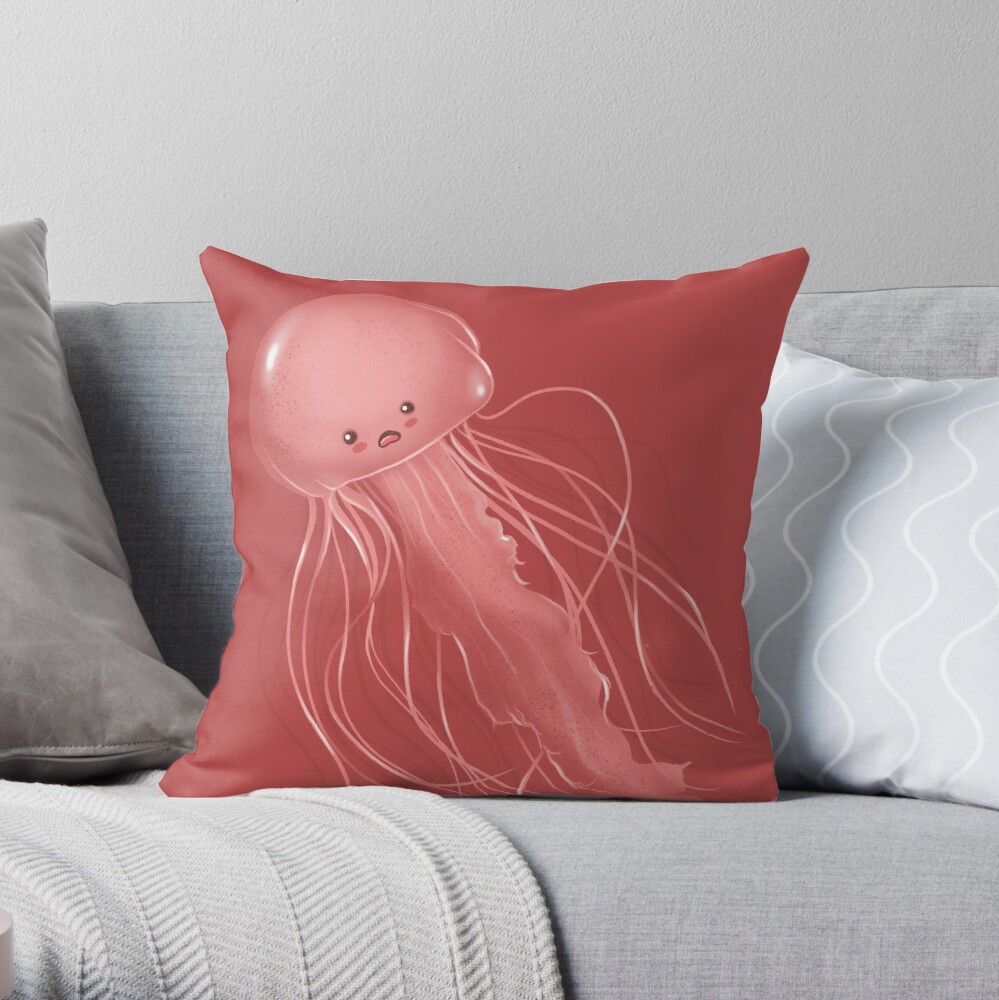 ---
Get the latest comics sent to your inbox along with news and shop updates. Sign up for the EBG newsletter now.