The latest Asian supermarket run has confirmed which is our favorite especially during this pandemic.
99 Ranch Market
475 Hancock St, Quincy, MA 02171
99 Ranch Market reigns supreme.
It is pricier than the other Asian supermarkets and you won't find any roast duck or decent bakery buns but:
It's less chaotic.
Aisles are wide so there is ample room to maneuver and / or avoid people.
There are clear markers at the check out line for physical distancing.
The ladies at the cash registers wear protective gowns, face masks, face shields and gloves with a plastic barrier surrounding them.
All this makes up for anything that it's missing and I will pay extra for peace of mind – both for myself and the workers.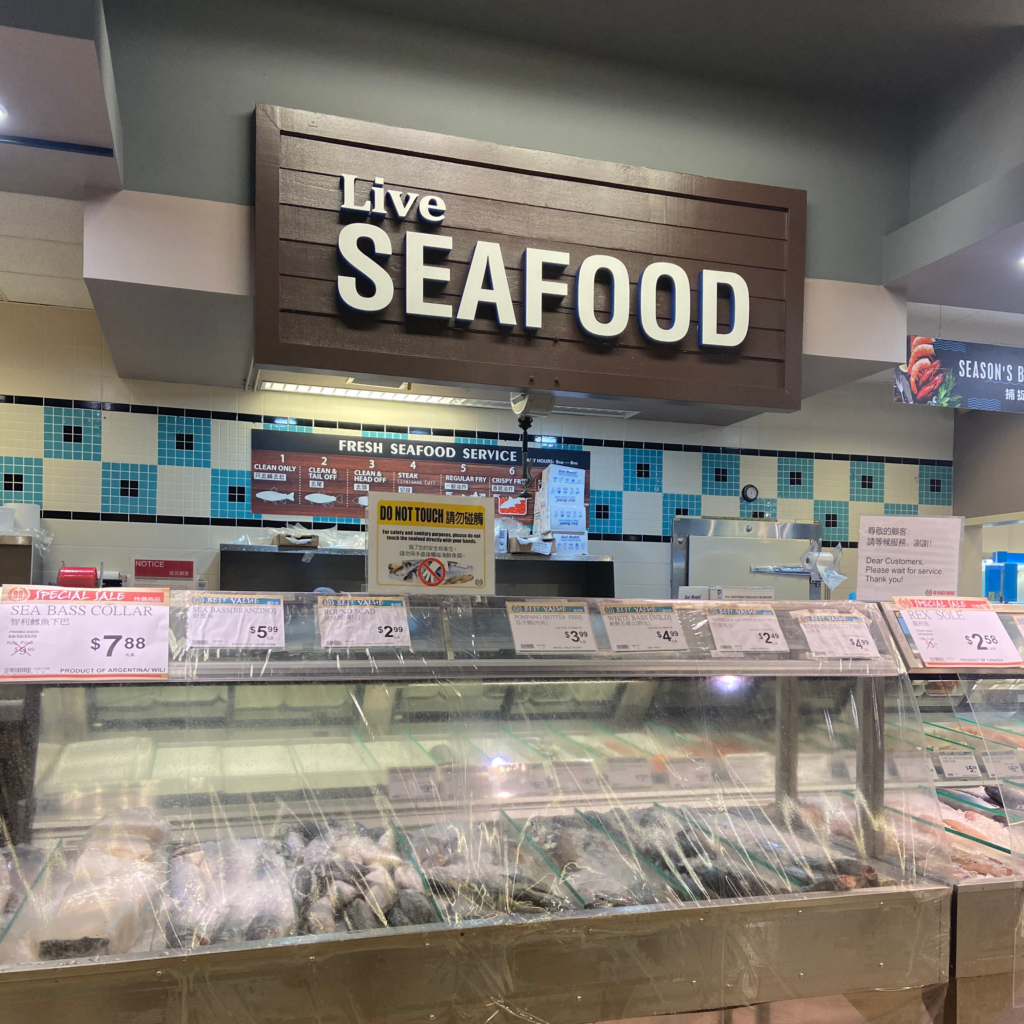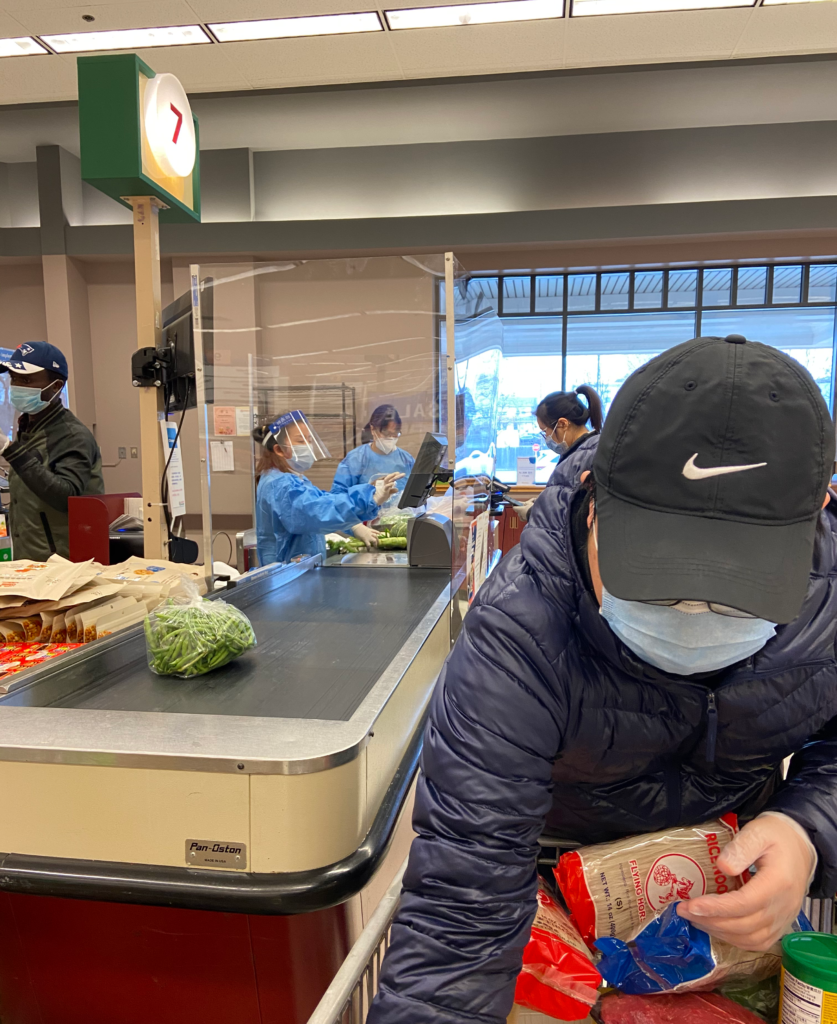 An honorable mention has to go to our other favorite…
Kam Man Supermarket
219 Quincy Ave, Quincy, MA 02169
This is one of the OGs – it's been around for many years and it still has everything you need. Granted, it's not as spacious, roomy or super clean as 99 Ranch Market, but what it does have is a pretty decent bakery and – most importantly – roast duck / roast pork / bbq pork available.
During covid-19, they've really stepped up:
Plastic barriers / dividers have been set up at cash registers.
Masks and gloves are required. But, if you don't have gloves, they will provide disposable ones for you – there will be a person literally chasing you down to give you a pair.
At the bbq meat stall, there is only one way to enter and exit.
There are clear markers at checkout to indicate six feet of physical distance.
A dishonorable mention goes to C-Mart in Quincy. They're covid-19 response is the bare minimum. At least the ladies at checkout wear masks and gloves. Other than that, it is a complete shit show:
There are no clear makers to indicate physical distance so everyone is pretty close when waiting to check out.
The aisles are tight so it's impossible to avoid people with enough distance.
It's super stressful navigating that market and it's already stressful as is.