I'll never look at Jo Malone lip balm in the same way.
When entrepreneur Toshiyuki Niino dipped his nasty ass, dirty finger into the lip balm and then proceeded to schmear it onto the lips of Yume Yoshida, the Mister and I screamed so loud we woke up the kiddo.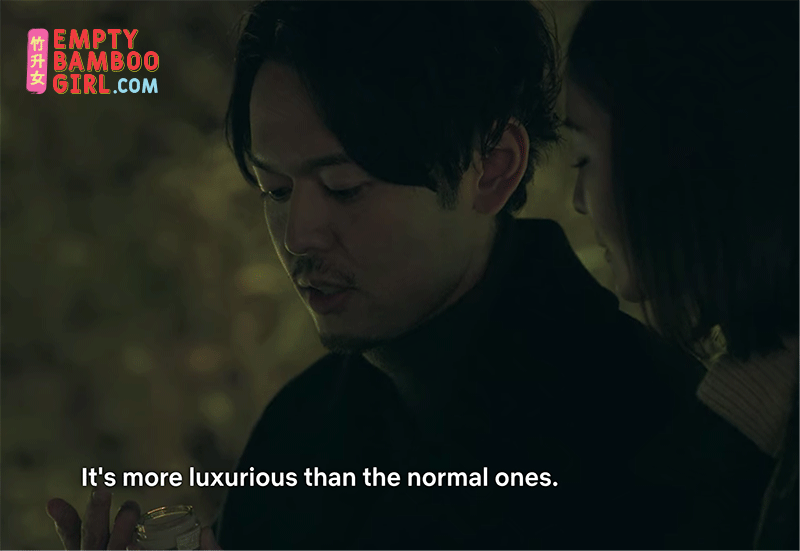 The disrespect he perpetuated on poor Yume and that lip balm is unforgivable.
Who raised him? What kind of life experience did he have that made him think it was acceptable to do that?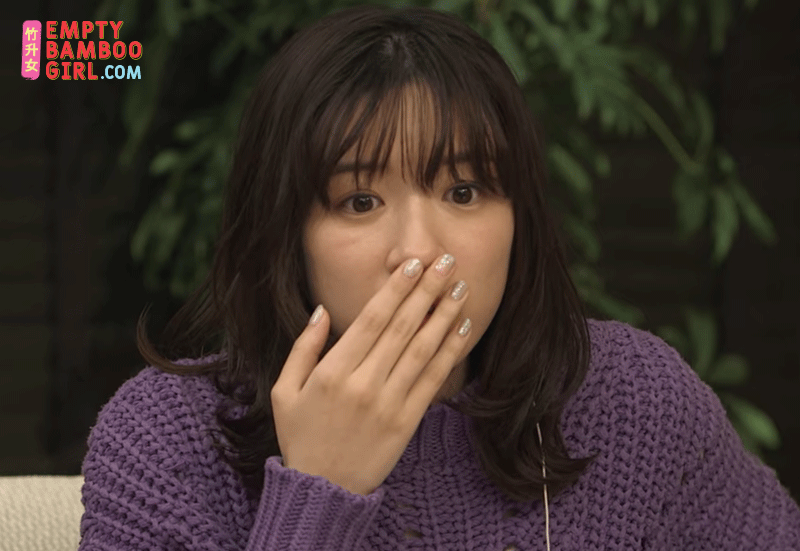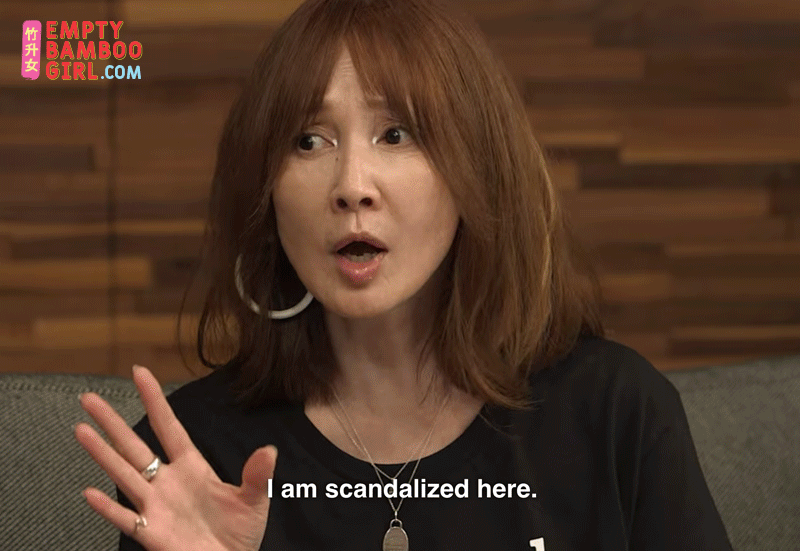 Watch Terrace House: Tokyo 2019-2020 On Netflix now.