This gingerbread cake recipe from Bon Appetit is really delicious and really easy.
I didn't have fresh ginger on hand so I used 1/4 tsp of ginger powder. And, I didn't have any heavy cream to make the topping so made a simple glaze of 1/2 cup of confectioner's sugar + 2 tbsp of water to drizzle over the top.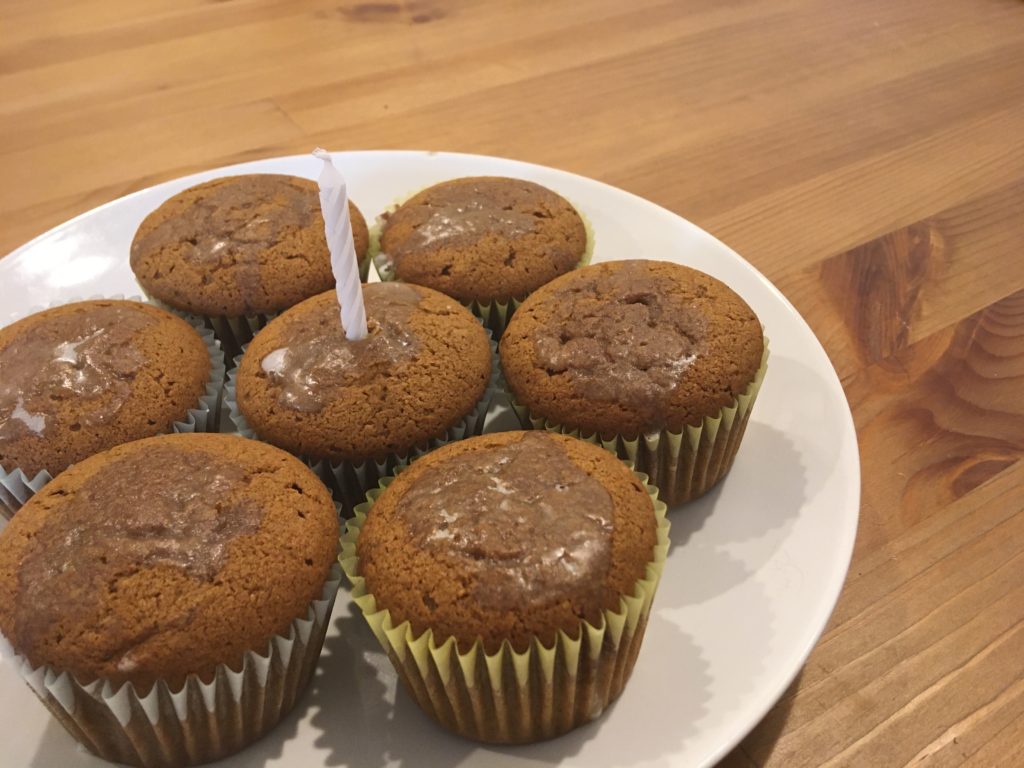 Next time, I'll definitely be making the topping. It needs that extra uumph.