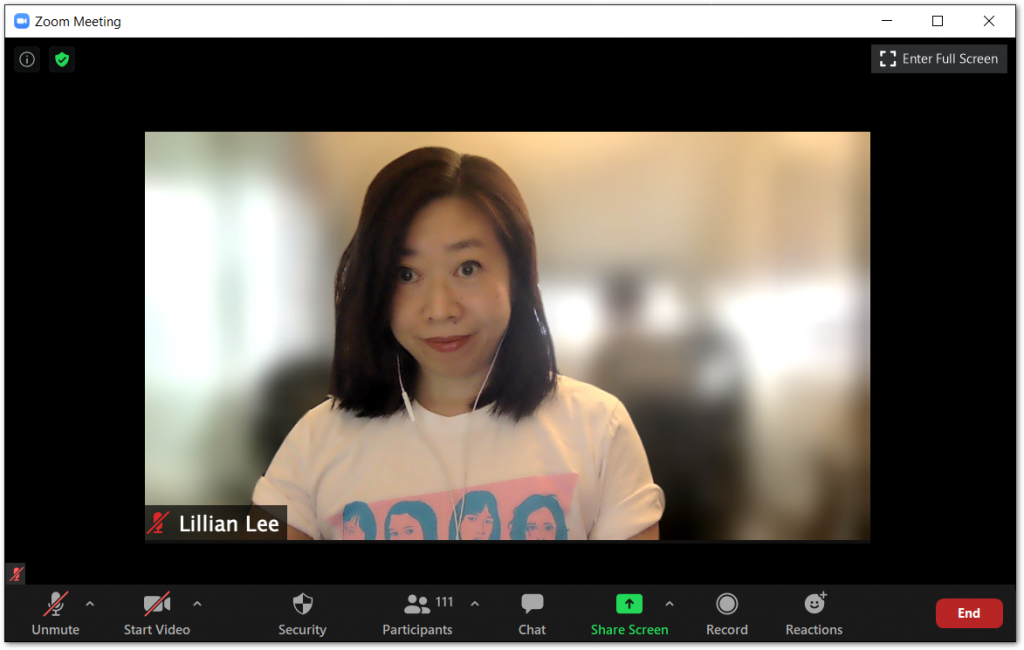 hello.
My name is Lillian Lee and I design, illustrate kawaii things and make comics. I live in Boston, MA, where I was born and raised, with my husband, toddler and cat. Family, food and culture informs my work.
My comic strip Empty Bamboo Girl appeared in the Sampan Newspaper from 2006-2021.
I'm always looking for new opportunities to work on creative projects. If you're interested in collaborating, please reach out through my email or form below.