Category:
One-Panel Comics
In the style of The New Yorker comics. – everything is condensed into one panel.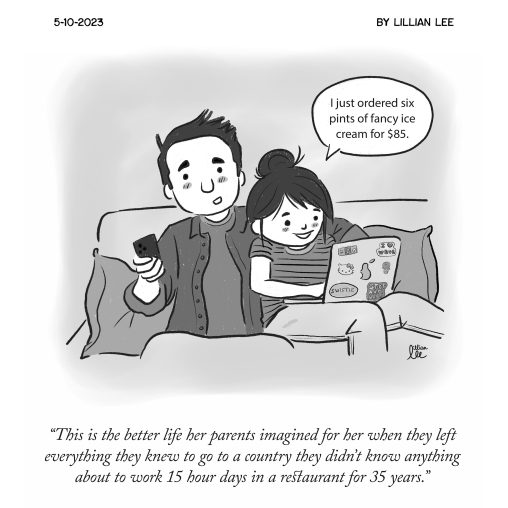 It's always a fun challenge to condense everything you want to express into one, single comic panel. This week, I decided to tackle one again. So, did I…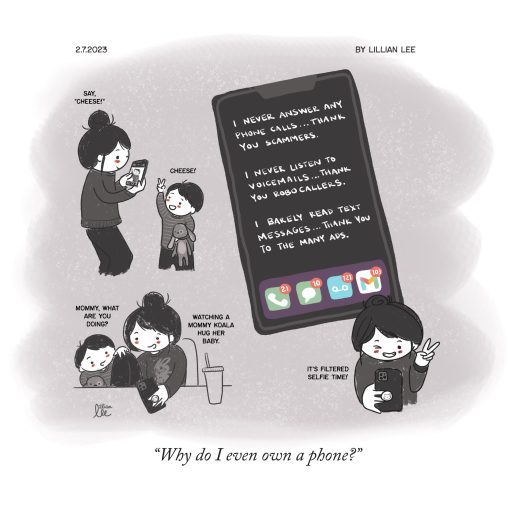 Not sure what the point of me owning a phone is these days. 99% of my calls, voicemails and texts are spam.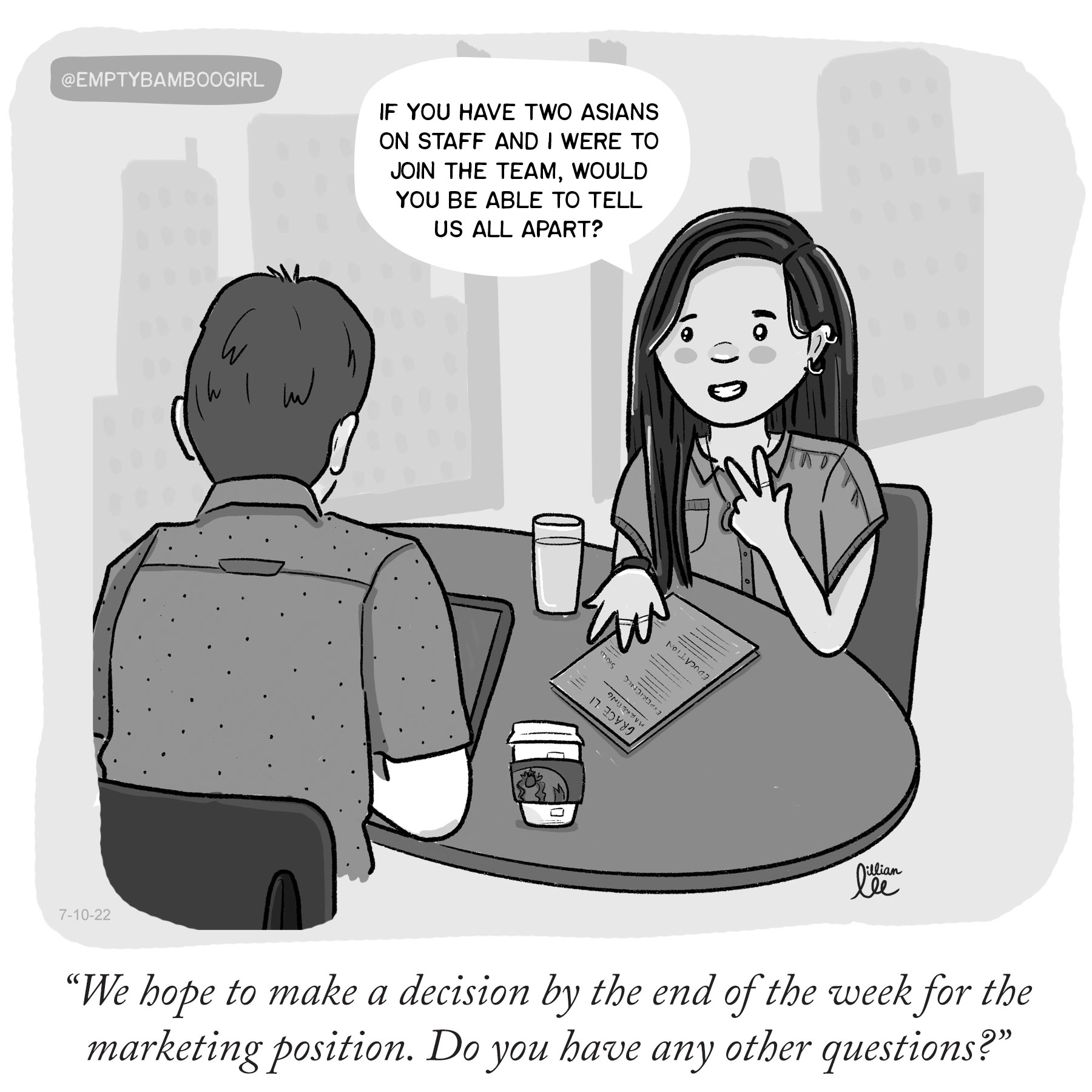 It's a valid question to ask when you're interviewing for a job, no?
We can all be heroes if we choose 🙂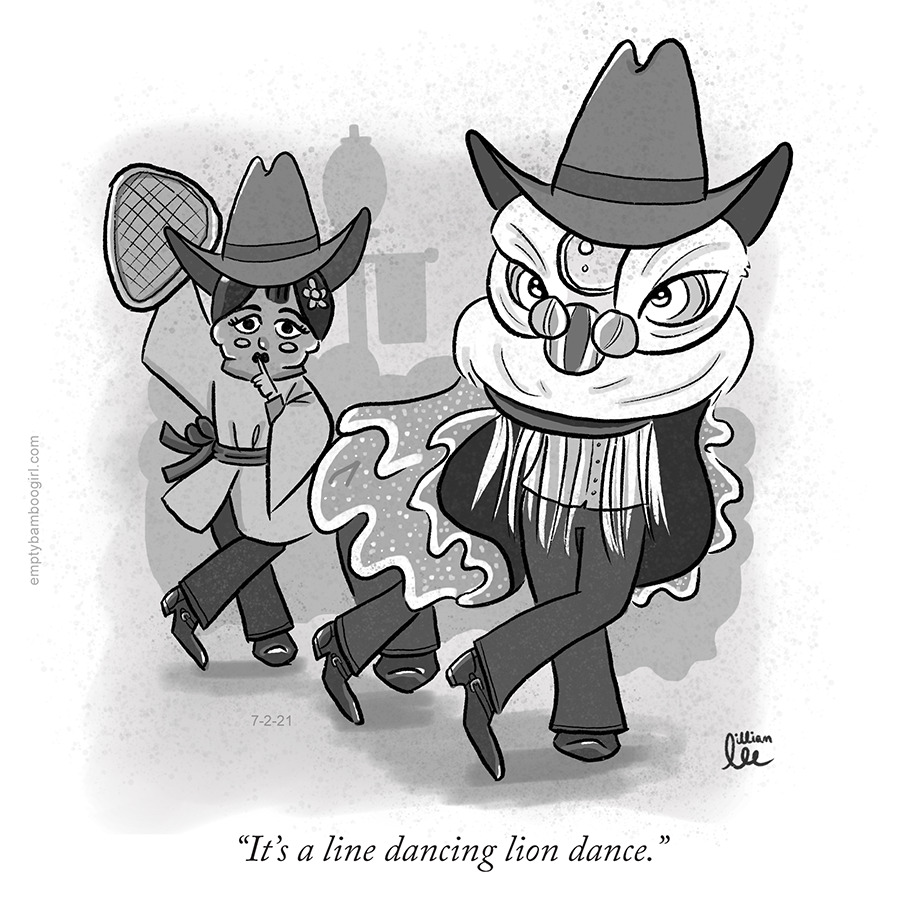 As a lion dancer, people often misheard me. "No, not line dancing, but lion dancing – as in, roar." This is dedicated to all my fellow lion dancers…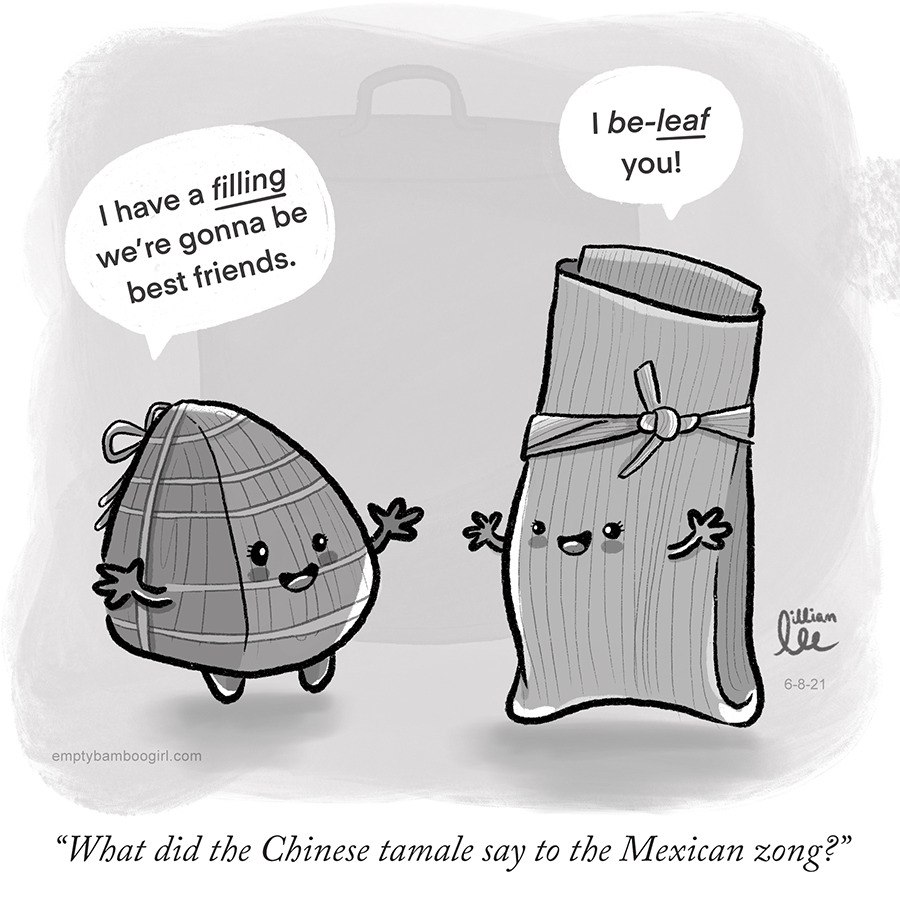 It's zong zi 粽子 making season, aka zong, joong, doong or Chinese tamale. In my family, we call them joong, which is the Cantonese pronunication. This traditional Chinese…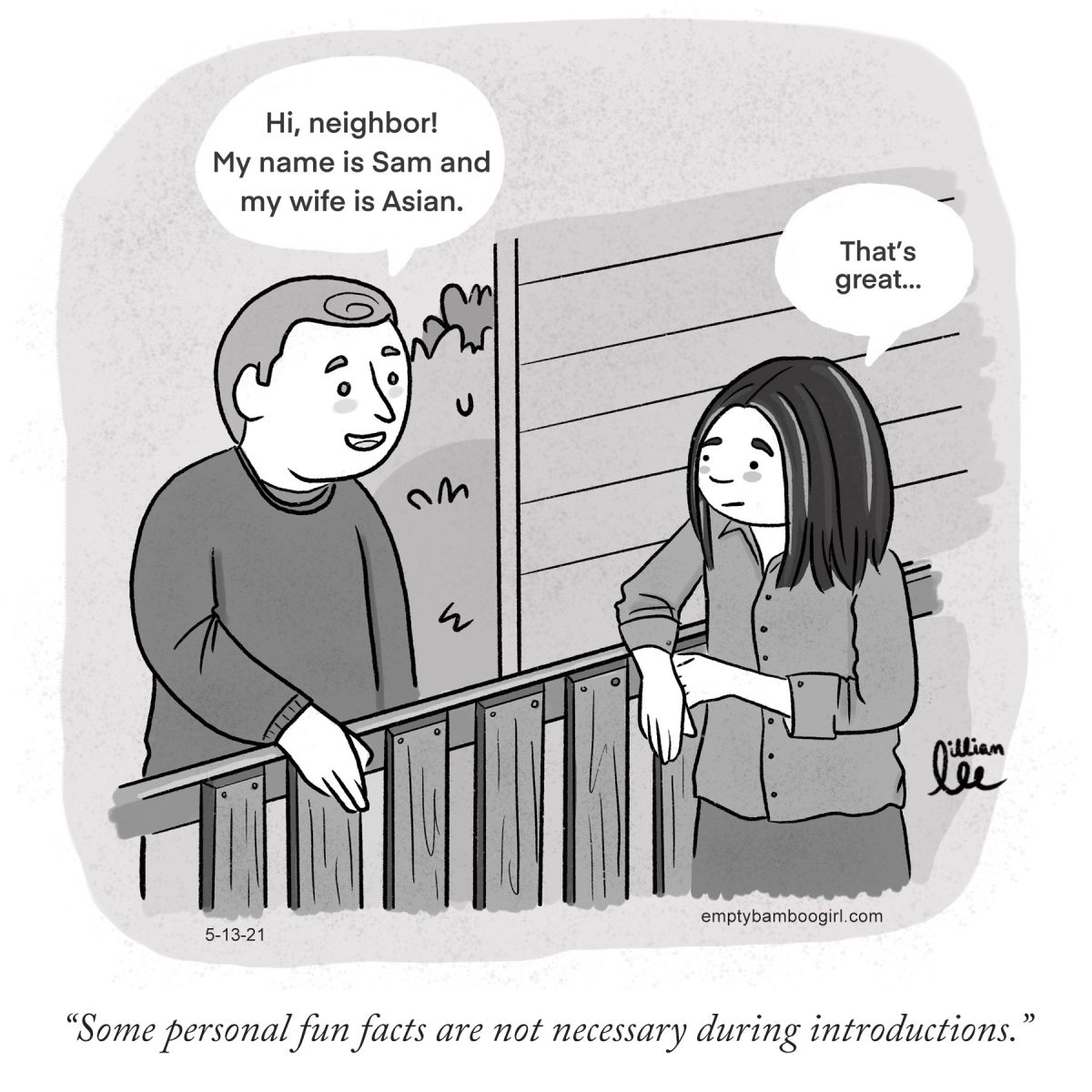 My brother's friend once helped me out by fixing our boiler. I'd never met him before. The first thing he said to me after hello was "my wife…
You know you're Asian when… colleagues keep mistaking you for the only other Asian woman or man in the office. You could be 5 feet tall and the…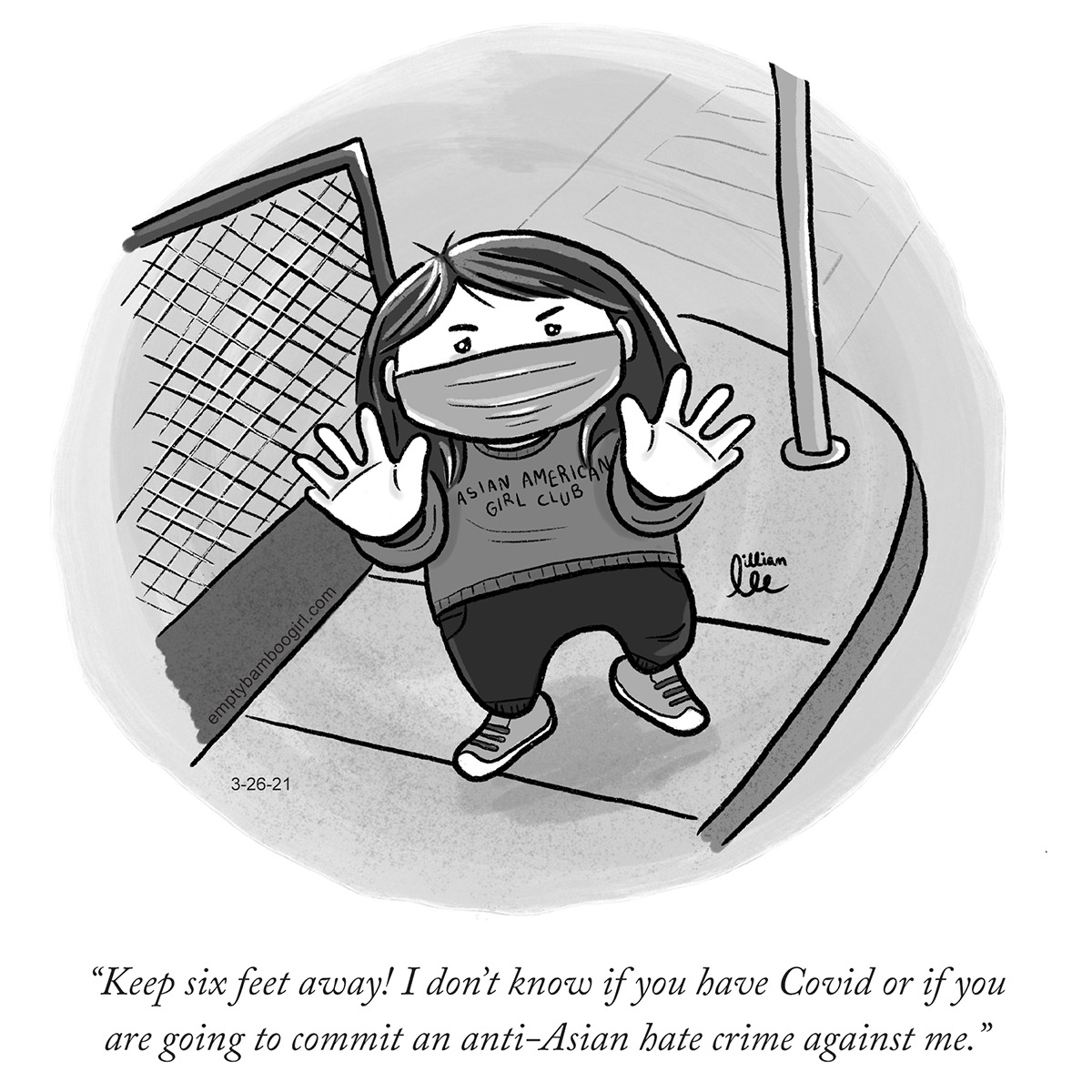 I was in the middle of working on an entirely different comic strip when this idea for a one-panel, The New Yorker-esque cartoon caption idea popped into my…