It's zong zi 粽子 making season, aka zong, joong, doong or Chinese tamale. In my family, we call them joong, which is the Cantonese pronunication.
This traditional Chinese dish is made of glutinous rice. It can either be savory or sweet. My family usually has it savory with a filling of pork belly, salted egg yolk, dried shrimp, shiitake mushrooms, peanuts and Chinese sausage. It's then wrapped in bamboo leaves and then boiled for many hours OR for just one hour plus natural release with the Instant Pot (thank you Robert Wang and friends for the invention).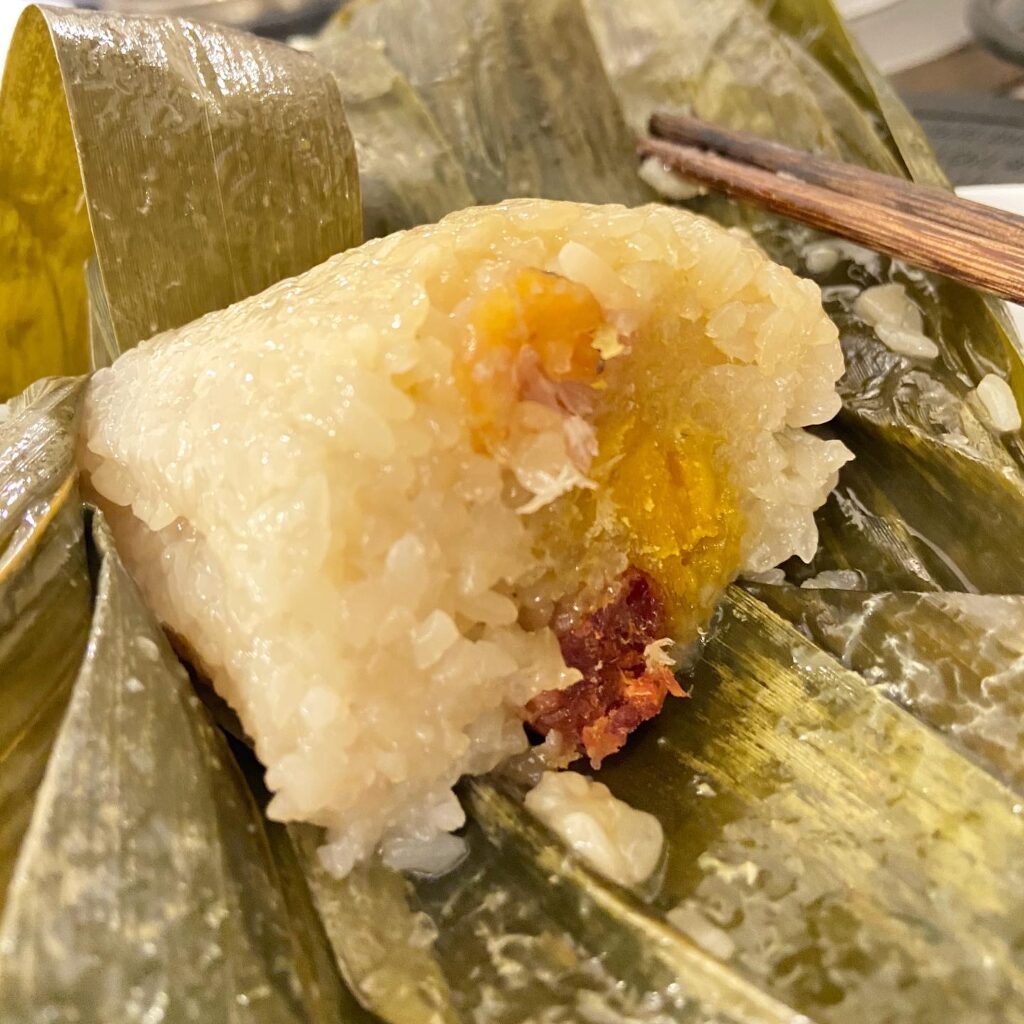 Eaten during the Dragon Boat Festival in late-May to mid-June – this year the festival is on June 14, 2021 – these sticky rice packages are similar to the tamale, which I've been eating a ton of lately thanks to a care package.
The tamales that I'm familiar with are typically made with cornmeal or masa with a meat filling then wrapped in corn husks and steamed.
Tamales originated from Mesoamerica from as early as 8000 to 5000 B.C. From there it spread to Mexico, Guatemala and the rest of Latin America.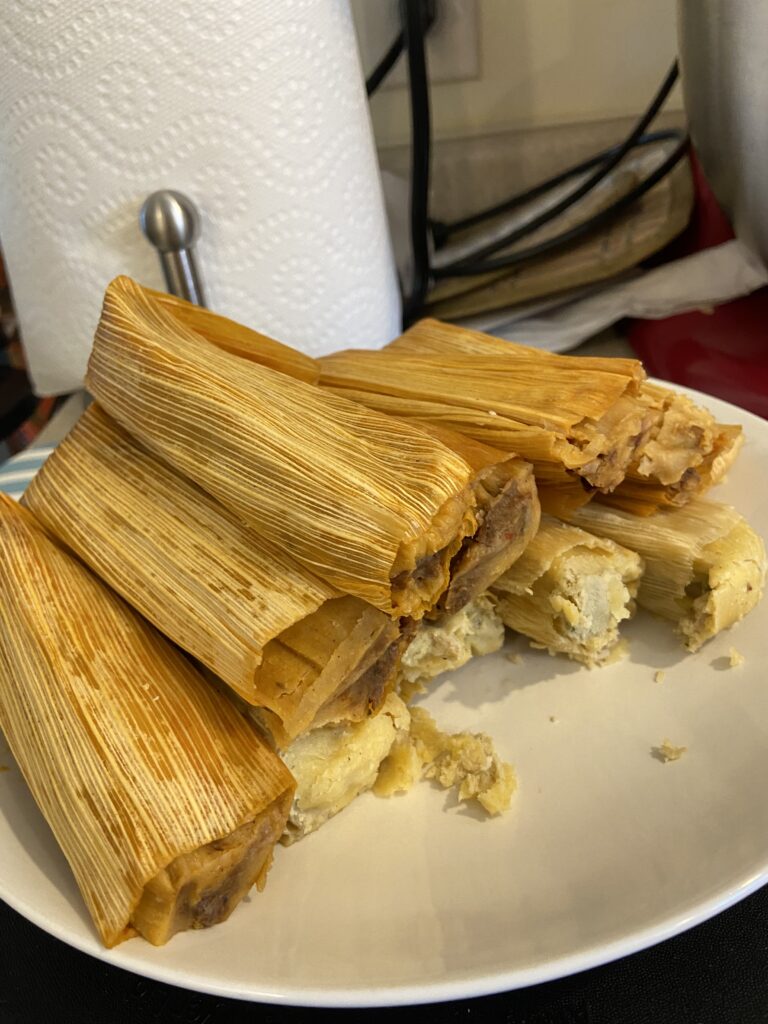 The way I judge a good zong zi and tamale is by how much fat from the filling has melted into either the rice or cornmeal. If there is no fat, then it is no good.
The similarity between these two dishes needed to be celebrated in a comic – with lame puns and all – which I was more than happy to do.
Although we can sometimes get caught up in the differences between cultures, it's nice to find the commonalities that can bring us closer.
---
This comic appears in the Sampan Newspaper, the only bilingual Chinese-English newspaper in New England.