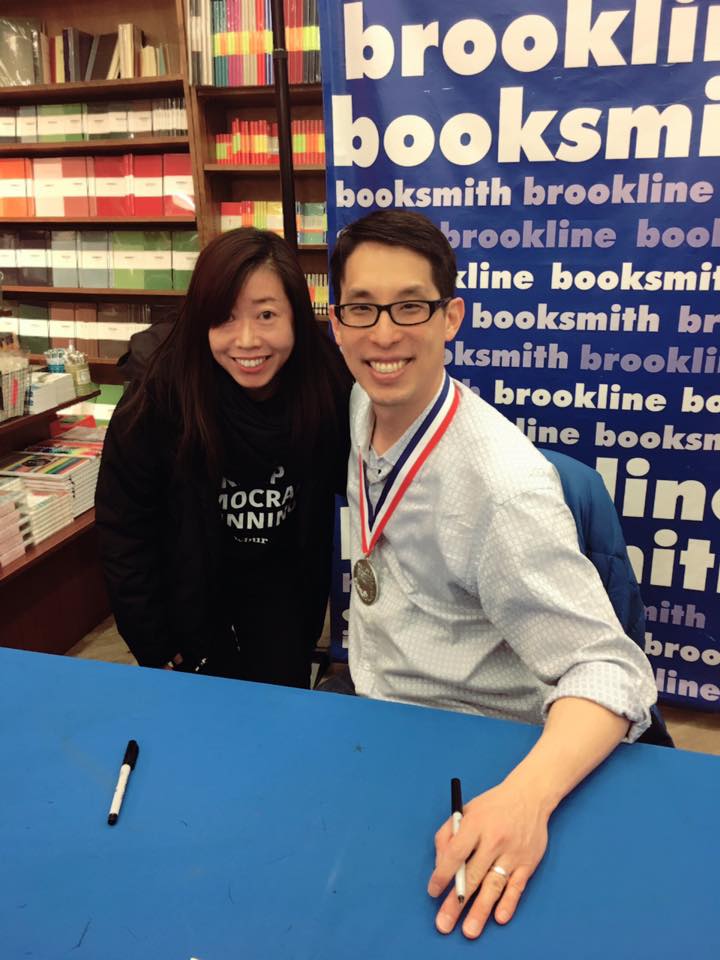 I'm Lillian Lee, a cartoonist + designer + illustrator, living in Boston with my husband, son and cat in a third floor apartment while my folks live on the second floor of our triple decker.
I read a lot, watch an insane amount of YouTube videos about food, practice lion dance and obsess over all things Hello Kitty – I even have a Hello Kitty tattoo which I got at a Hello Kitty convention.
Empty Bamboo Girl is a creative space where I celebrate and explore the food, history and traditions of my Chinese American life.
The Empty Bamboo Girl comics were published in the Sampan Newspaper, the only bilingual Chinese-English newspaper in New England.
+ + + + + + +
For More: