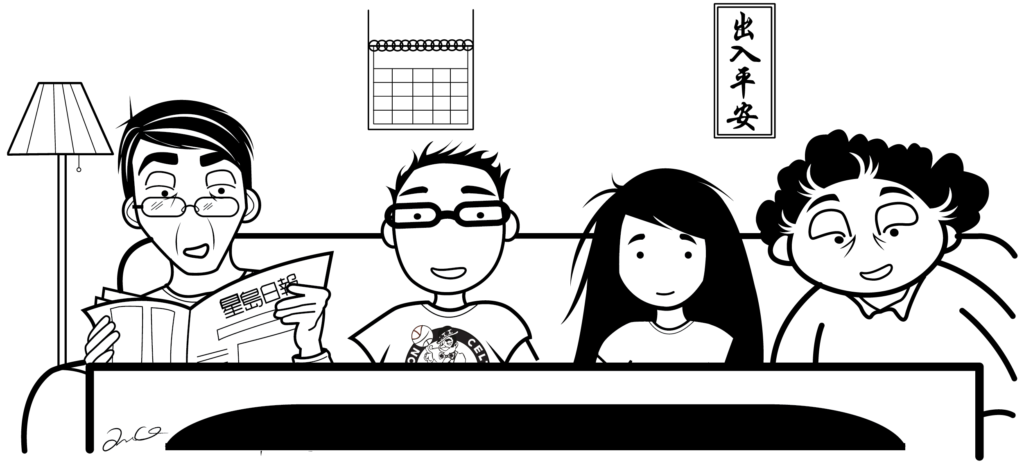 Empty Bamboo Girl is a comic strip published in the Sampan Newspaper every other Friday.
Empty Bamboo Girl is a comic strip about a family navigating the cultural differences of an American Born Chinese life between two parents and two adult children. It's a celebration of love, food and culture.
It is written and drawn by Lillian Lee, an illustrator and graphic designer from Boston, MA.
New comics are published bi-weekly on Fridays and appear in the Sampan Newspaper, the only bilingual Chinese-English newspaper in New England.
In 2019, the comic branched off into apparel, stationary and artwork. So, pick up some merch and support the comic!