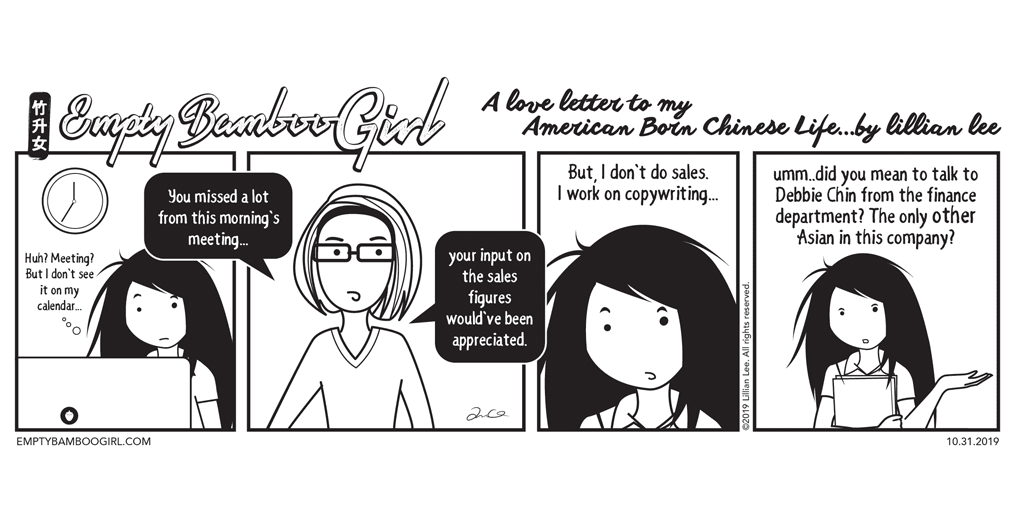 Anyone else have this happen to them?
---
Get the latest comics sent to your inbox along with news and shop updates. Sign up for the EBG newsletter now.
---
You may be one of two or a handful of Asians at the company and still people can't tell you apart? You may even have a totally different body shape and it doesn't matter.
In this week's issue of the Sampan Newspaper.