In the beginning, I went hog wild with every chip you could imagine – dill pickle chips, Cheetos, Doritos, boba popcorn, shrimp chips, Andy Capp's hot fries, honey butter chips and it goes on and on.
It was comforting to inhale all that crunchy potato-y goodness paired with wine coolers and beer galore. Add to that, I was also baking a shit ton of Jordan Marsh blueberry muffins, chocolate cupcakes and even tried my hand at making scallion pancakes. But then, I started seeing the weight pack on. I was already still sporting post baby-weight but all this tipped me over the edge.
I walked by the mirror one day and saw my profile. I looked three months pregnant. Hell nawhhhh!
That was my wake-up call. From then on, I started working out again thanks to Prime Video. Did you know they have workout videos? I mean, they're not all great but there are some absolute gems.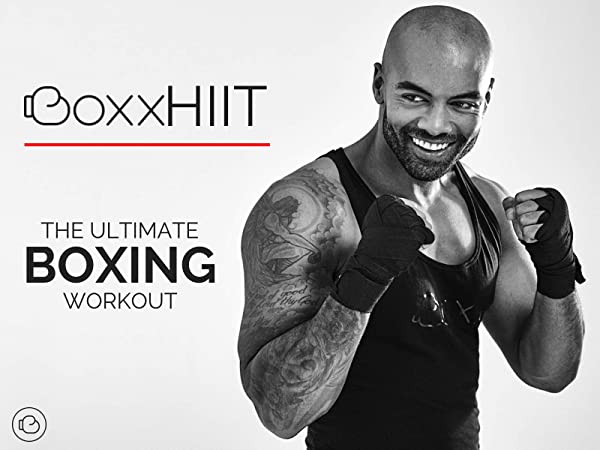 My go-to is the BoxxHiit series. I like the intensity, the fact that the trainers do it with you and explain everything along the way, and how they're all about getting down to the business of pushing you to do a little more, go a little harder. It's not ideal or easy to exercise in a small apartment, but it's doable.
So, every day at 5PM, I choose one of the videos and get to work. Of course, this would not be possible without (A) my mom helping to watch the kiddo for 40 minutes – I'm SO grateful! – and (B) the Mister joining in and being my workout buddy. It helps to have someone push you especially when you want to give in to a do-nothing day.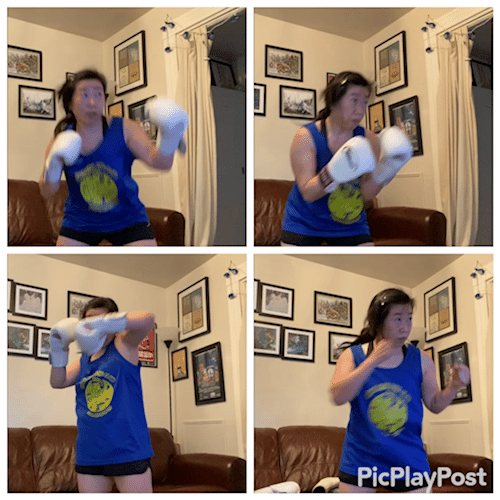 At the same time, I've started eating more healthy. I've eliminated all processed foods and have cut down my carb intake drastically – no bread and no sweets. This was basically my diet during pregnancy when I came down with gestational diabetes (a story for another day) except this time I'm not whining about it because it wasn't forced on me.
It's high time I do reset and I'm glad that I've moved on to healthier coping mechanisms.
How are you coping with quarantine?
---